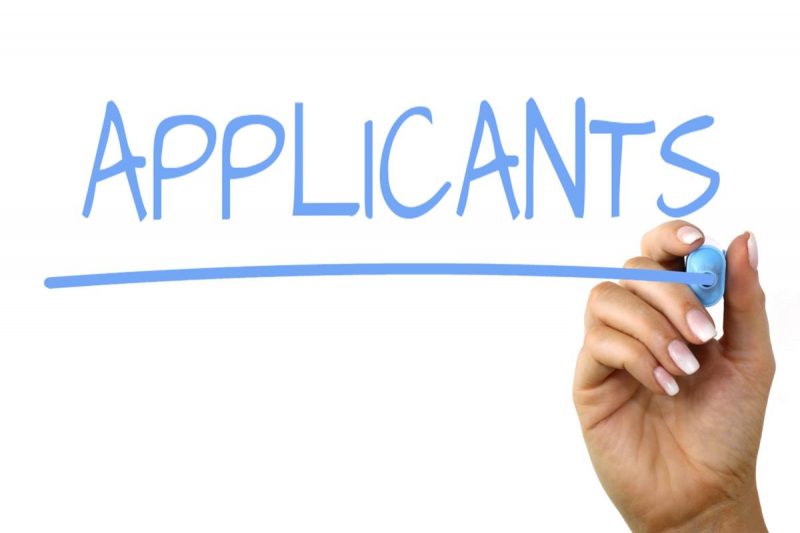 2020-2021 ANNUAL TUITION for grades K-8 is $6,750.
Tuition is based on an annual amount, which is divided into 10 equal payments from August-May.

2020-2021 ANNUAL REGISTRATION FEE is $75 per student. 
This fee is non-refundable and secures a seat in the classroom for your child at the time it is pre-paid. 
BY July 31st, the Registration Fee should be paid in full as the last step in Enrollment. 
This fee helps the school pre-pay and place orders for: 
Student Liability Insurance
National Achievement Testing
Student Workbooks
Instructional Supplies
Technology Fees 
---
RETURNING Students:

District Code: FC-SDA
---
NEW Applicants:
Please review our Admission POLICY and requirements for the Enrollment Process.